Distributor
Global trade is changing rapidly.

Every day the Internet is getting stronger and stronger, allowing customers to filter a large, supra-regional offer and always the best price. The personal contact from person to person is becoming less and less important, the performance of local trade is subject to global comparison.
Corona has even accelerated this development considerably. That is why trade needs partners with trust and reliability.
We from Holst Porzellan, as a medium-sized company, need regional partners for medium-sized companies with whom we can follow a stable path together.
The name Holst Porzellan has stood for porcelain & tableware since 1928 and today we carry an extensive collection for all types of businesses in the HoReCa sector. More than 4.000 articles and ideas in 4 different price ranges and qualities. High Alumina, Alumina, Reactive Porcelain, Wood and Slate are collections of high unique selling points.
All available immediately from stock in Germany.
You are a HoReCa-distributor and work locally in
England
Netherland
Belgium
France
Luxemburg
Denmark
Sweden
Poland
Ungary
Croatia
or other EU- or non EU countries?
Then let us work together in a partnership. We help you - you help us. The middle class needs the middle class!
We are looking for partners we can trust and with whom we live together.
---
Function & Service for partner for dealer & reseller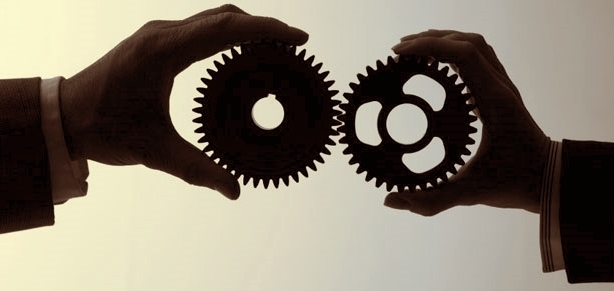 This website is dedicated to end customers and dealers alike! Our trading partners and resellers have their own dealer access, which provides them with further information outside the public areas.
Stock information and delivery times
Internal newsletters by trading form
Net purchase prices of the articles
Own special & best prices
General sales actions & promotions
Brochures, flyers, advertisements
Image & text downloads
Product comparisons, test reports
Laboratory test reports
Training material
We see it as our task to connect the interactive, digital shopping experience of the Internet with our stationary retail partners. Above all, this online shop should serve our retailers as a solid platform for their stationary expertise "all about porcelain". Holst Porzellan takes over the entire fulfilment within the framework of a firmly defined service agreement
Acquisition
Advice
Closing
Collection
Logistics
In a completely new interaction, the new main catalogue of Holst Porzellan - Edition HP11 - has been based on this product portal and is intended to consistently combine expertise and innovation with the needs of the end customer. Let us surprise you!
On the following pages we have compiled a range of important information for our trading partners, which is constantly expanding and adapting to the needs of changing requirements. We make every effort to keep these pages up-to-date at all times in order to provide you with what we really want: Partner of the trade!

If you have any questions or are interested in participating in this sales concept, please contact us by phone: +49 (0) 5201 849551.
Your
Holst Porcelain Team
Halle/Westphalia